Vote for Team Brocton!
We're please to announce that Brocton Hall has been shortlisted for a Customer Service Award in the Wedding Industry!
Congratulations to Emma Taylor and all of the team!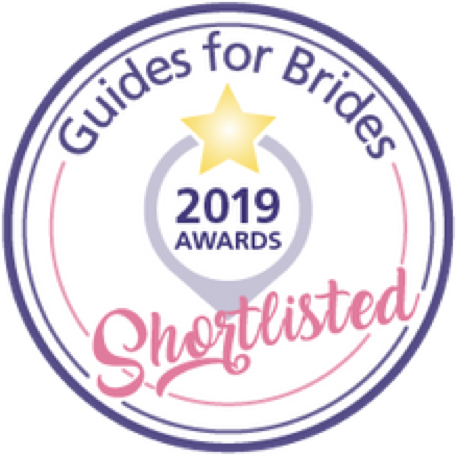 We would really appreciate your support to help us achieve our goal of winning this very prestigious industry award.
We have until the 31st January 2019 to gather as many votes as possible.
If you know any Bride & Grooms that had their special day with us please ask them to vote too.
Please clink on the link below to vote for Brocton Hall