Professional Contacts
Our Head Professional Nevil Bland provides a variety of coaching sessions including Academy, Individual or Shared tuition throughout the year.
All the coaching sessions are open to both members and non members.


Nevil Bland - Head Professional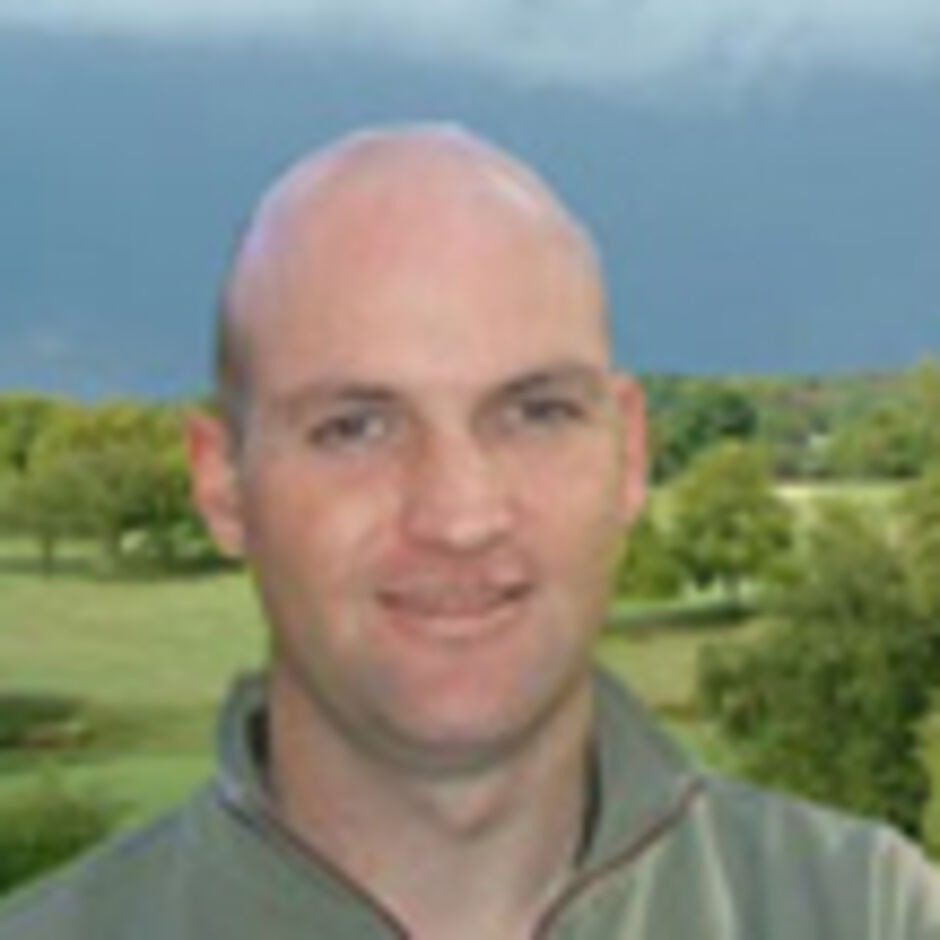 Nevil has been the Head Professional at Brocton Hall since June 2002 . PGA qualified and with a Diploma in Sports Psychology he has 18 years of experience of coaching golfers at all levels from beginners to county squads and tournament professionals.
In addition to golf coaching Nevil offers not only custom club fitting but club manufacturing services. He is a GCA Master Craftsman and has been a World Top 100 Clubfitter in 2008, 2009, 2010, 2011 and 2013.
One of Nevil's other major "claims to fame" is that he won £5 off Ian Poulter in a long drive challenge!
Email: nevil.bland@foremostgolf.com
Tel: Pro Shop 01785 661485
Website: http://www.nevilbland.co.uk/



Luke Howe - Assistant PGA Professional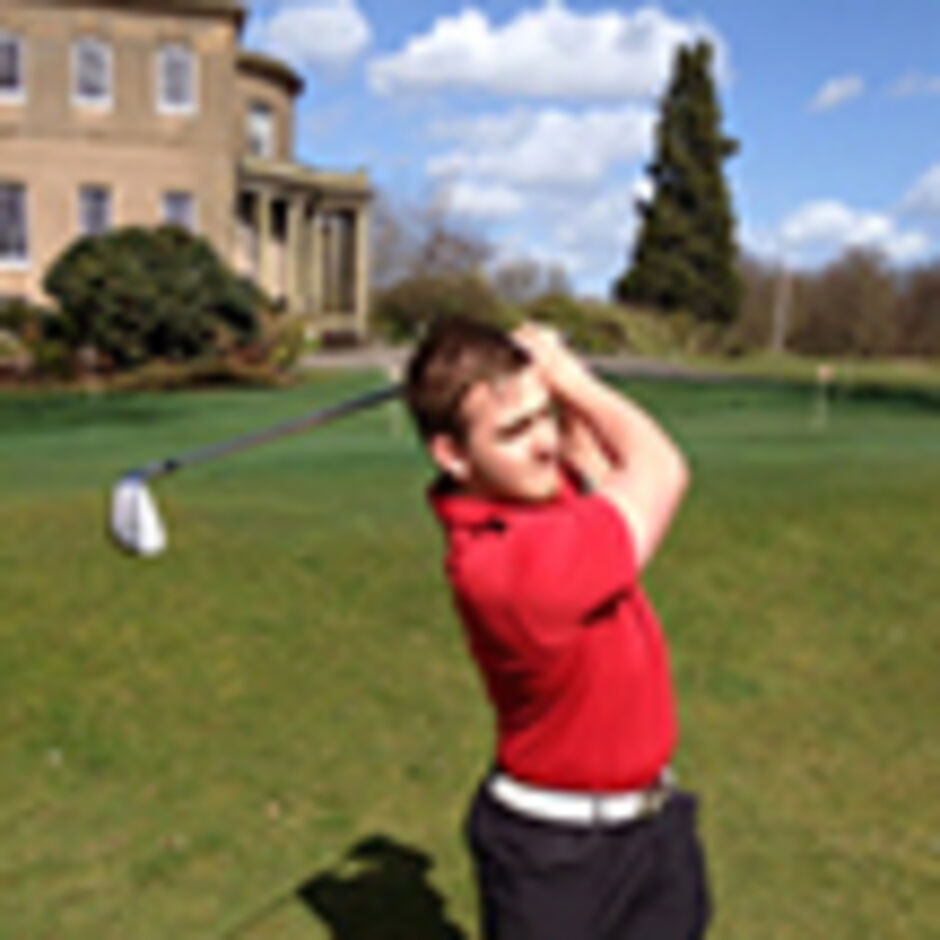 Luke Howe is a PGA Professional, turning professional in 2012.

Luke worked at the Izaak Walton Golf Club Pro Shop for 2 years as well working as a fitness instructor at Gym & Tonic.
Tel: Pro Shop 01785 661485