Captains' Charity AM-AM 2019
Enter the Captains' Charity AM-AM which will be raising funds this year for Lyme Disease Action UK!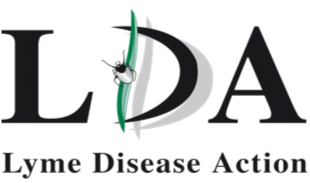 Sunday, 11th August 2019
Team of 4, open to men and/or ladies in any combination
Handicap Limit – Men-28 Ladies-36
Allowance – 90% Handicap
Team prizes, Individual prizes, Raffles, Auctions and Sponsored Holes.
2 Best Stableford scores from 4 to count on all Holes except Par 3 where all 4 count. (Ladies play from their own card.)
All players must have a CONGU competition handicap
Players must provide their CDH number on entry and their Home Club
Downloads
View/Download the Entry Form (Updated 8th April 2019)
Please return this completed form with the fee of £100 per team of four to:
The Secretary's Office, Brocton Hall Golf Club, Sawpit Lane, Brocton, Stafford ST17 0TH (Marked "Charity Am-Am").
Please make cheques payable to Brocton Hall Golf Club.