Weddings
With its blend of traditional and modern facilities Brocton Hall is the perfect venue for your wedding.
The formal dining room leads to a private lawn and lake and the secluded grounds with numerous deer, herons and other varied wildlife help to create a special setting.
Our experienced Food and Beverage team are able to offer a variety of options for you to choose from and our flexible dining facilities can comfortably accommodate up to 120 seated guests.
Our wedding information pack includes full details of our wedding menus, drinks packages and room hire charges which we hope you will find useful in planning your day.
Guides for Brides Customer Service Awards 2019
​

A huge thank you to everyone who voted for us as not only were we finalists in the Guides for Brides UK Customer Service Awards 2019, but we were runners-up in the Sporting Wedding Venue Category!!
Reviews
Click on the badge to review our venue or check out our customer reviews!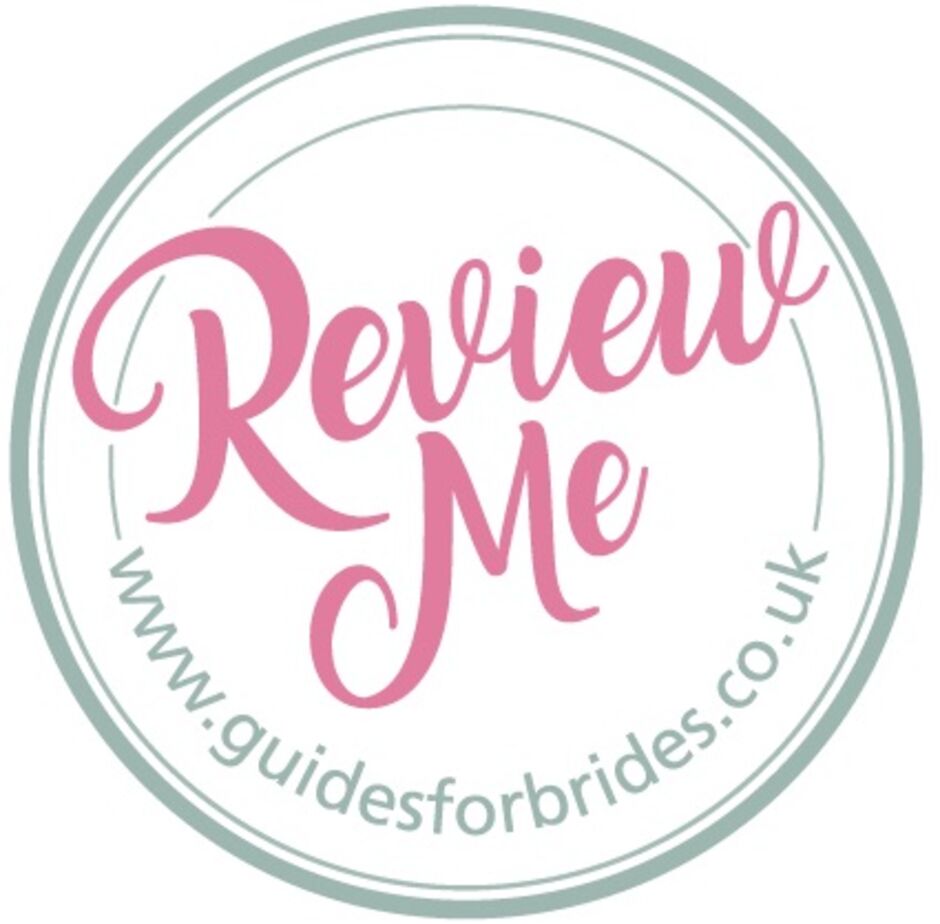 Wedding Information Pack
Information about our standard wedding packages can be viewed or downloaded by clicking on the link below.
View/Download Wedding Information Pack (PDF) - updated May 17th 2018
Recommended Suppliers
Information about our recommended suppliers can be viewed or downloaded by clicking on the link below.
View/Download our list of Recommended Suppliers (PDF) - Jan 12th 2017
Ceremonies


Brocton Hall Golf Club is fully licensed to hold Civil Marriages, Civil Partnerships, Renewal of Vows and Naming ceremonies. The ceremony can be held in either our Mixed Lounge or Dining Room depending upon numbers.
Please note that when booking a ceremony you will need to book the Registrar yourself prior to booking the venue. You will also need to pay the Registrar directly.
To arrange a ceremony please phone the Stafford Registration Service Tel - 0300 111 800.
Further information can be found on the Staffordshire County Council Website
How to Contact Us

If you think you would like Brocton Hall Golf Club to host your wedding reception and would like to discuss availability or view the facilities please contact office@broctonhall.com